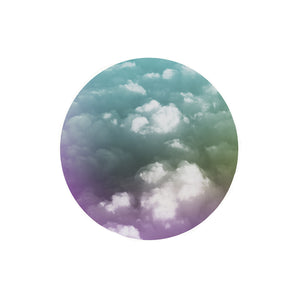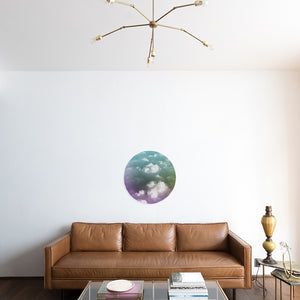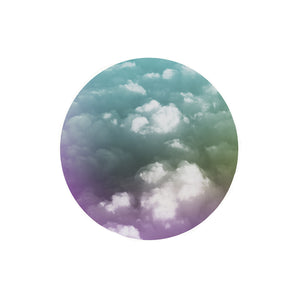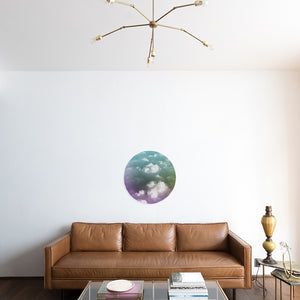 Alexa Torre
Artwokrs
Photography
Regular price

$ 11,500.00
Especs
Fotografía impresa sobre papel fine arts

Description
Alexa Torre

(Mérida Yucatán, 1987) 
El ejercicio de Alexa Torre se ha centrado en la mujer como protagonista física o simbólica en varias series fotográficas. Torre usa la ironía y estereotipos sociales regionales e internacionales para mostrar la cotidianidad como una serie de detalles en los que el espectador puede relacionarse a través de la memoria o de su día a día. Actualmente se encuentra haciendo una serie de obras fotográficas e instalaciones donde el color es utilizado como detonante de contenido. Su trabajo también experimenta con la luz y la capacidad de transformación de los objetos a nivel bidimensional y tridimensional.
Torre estudió Ciencias de la Comunicación en la Universidad Anáhuac y Fotografía en New England School of Photography. Recientemente ha expuesto en el Centro Cultural Los Pinos, Premio Fotomexio 2019, Galería Obra Negra, The Other Art Fair y Gericke/Paffrath Gallery.  Ha colaborado con varias revistas y plataformas como Cuartoscuro, National Geographic, Huffpost, Saatchi Art, Artsy, entre otras. 
Shipping
Delivery time: 5 to 7 business days. No returns.