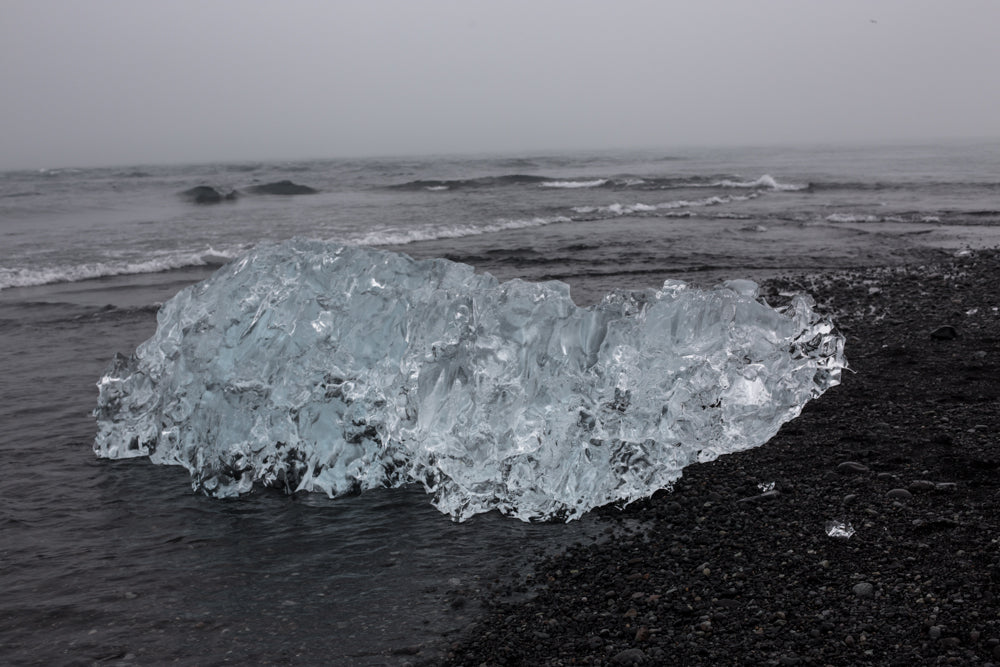 About us
Agencia de Arte is a medium for the dissemination and sale of contemporary art founded in 2014 in Mexico City by Saraí and Lara Balderrama. Our mission is to promote the work of mid-career artists, as well as pave the way for new collectors. We are committed to offering quality, reliability and dynamism in our projects to make buying art an enriching activity as well as fun.
We are very passionate about what we do and we convey this emotion by interacting with the collector during exhibitions, fairs, pop-up sales, auctions, study visits, and dinners. We believe in the democratization of art, which is why we started BAT, a project dedicated to the production of editions and multiples, to make the purchase of art more accessible.
Our vision is to contribute with a new model for the approach and experimentation of contemporary art, and to achieve this, we collaborate with great friends such as Ginocchio Galeria, Saenger Galeria, Casa MM and FURIA.