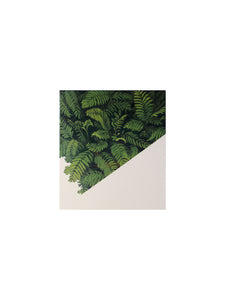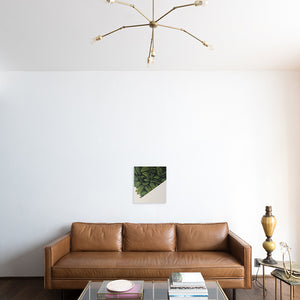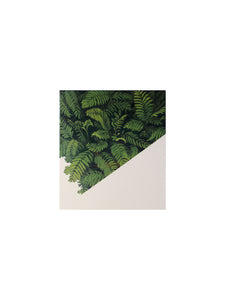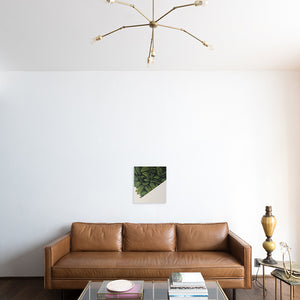 Artwokrs
Jessica Sánchez
Painting
Regular price

$ 40,000.00
Description
Jessica Sánchez 

(Sayula, Jalisco, 1986)
Actualmente Jessica Sánchez desarrolla un proyecto de pintura donde trabaja por medio de la fragmentación y deconstrucción de la naturaleza planteada desde el paisaje, manipulando la composición y distribución dentro y fuera del bastidor.
Sánchez es Maestra en Producción Artística por la Universidad Autónoma del Estado de Morelos (2019). Ha sido acreedora de las becas Jóvenes Creadores (FONCA, 2011-2012) y de PECDA (CONACULTA, 2013-2014). También ha recibido el Premio de Adquisición en la 14a Bienal de Artes Visuales del Noroeste (Sinaloa, 2013) y el Premio de Adquisición L.A. Cetto "Arte Contemporáneo" (Baja California, 2008). Ha formado parte de exposiciones: V Bienal de Pintura José Atanasio Monroy (Jalisco, 2020), XIX Bienal de Pintura Rufino Tamayo (Oaxaca, 2020), Salón Acme N. 6 (Ciudad de México, 2018), Material Art Fair Vol. 4 (Ciudad de México, 2017), Colección Elías + Fortes (CECUT, Baja California, 2015), 5ta Bienal Internacional de Arte Visual Universitario (Edo. México, 2014), Bienal Nacional ARTEMERGENTE (Nuevo León, 2010), XXIX Encuentro Nacional de Arte Joven (Aguascalientes, 2009), IV Bienal Nacional de Artes Visuales de Yucatán (2009) y Beyond the Border (Feria Internacional de Arte Contemporáneo, California, 2008).
Shipping
Delivery time: 5 to 7 business days. No returns.